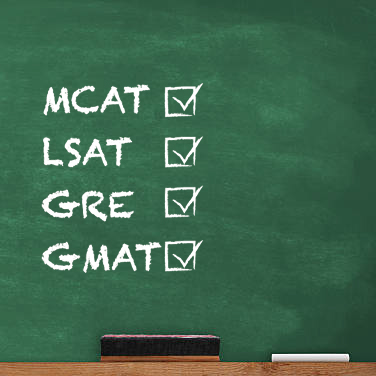 Students at Beaven & Associates work with seasoned private tutors to prepare for a variety of national exams including MCAT, LSAT, GRE, and GMAT. Working one on one, a student can address in depth what he as an individual needs to learn or review.
Tutorials are offered year round, but enrollment is strictly limited. Some tutorials are available online while others are in person. Fees for tutorials average approximately a hundred dollars a session, which can last anywhere from an hour, to an hour and a half, to two hours depending on the subject.
If you have questions as to how our tutorials could work for you, email us at Peter@beavenandassociates.com, or call to talk to a tutor at 978-475-5487.
Peter Beaven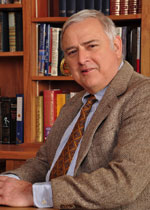 Peter Beaven, founder and director of Beaven & Associates, has nearly 40 years of teaching and tutoring experience. He also founded Passport Exchange, a foreign exchange program for students from Spain, France, and Italy, as well as New England students.
Education: Bowdoin College, B.A., cum laude; Exeter College, Oxford, U.K., extramural studies in English; University of New Hampshire, M.P.A.
Tutoring specialties: standardized test preparation, English, basic math, Spanish and Latin.